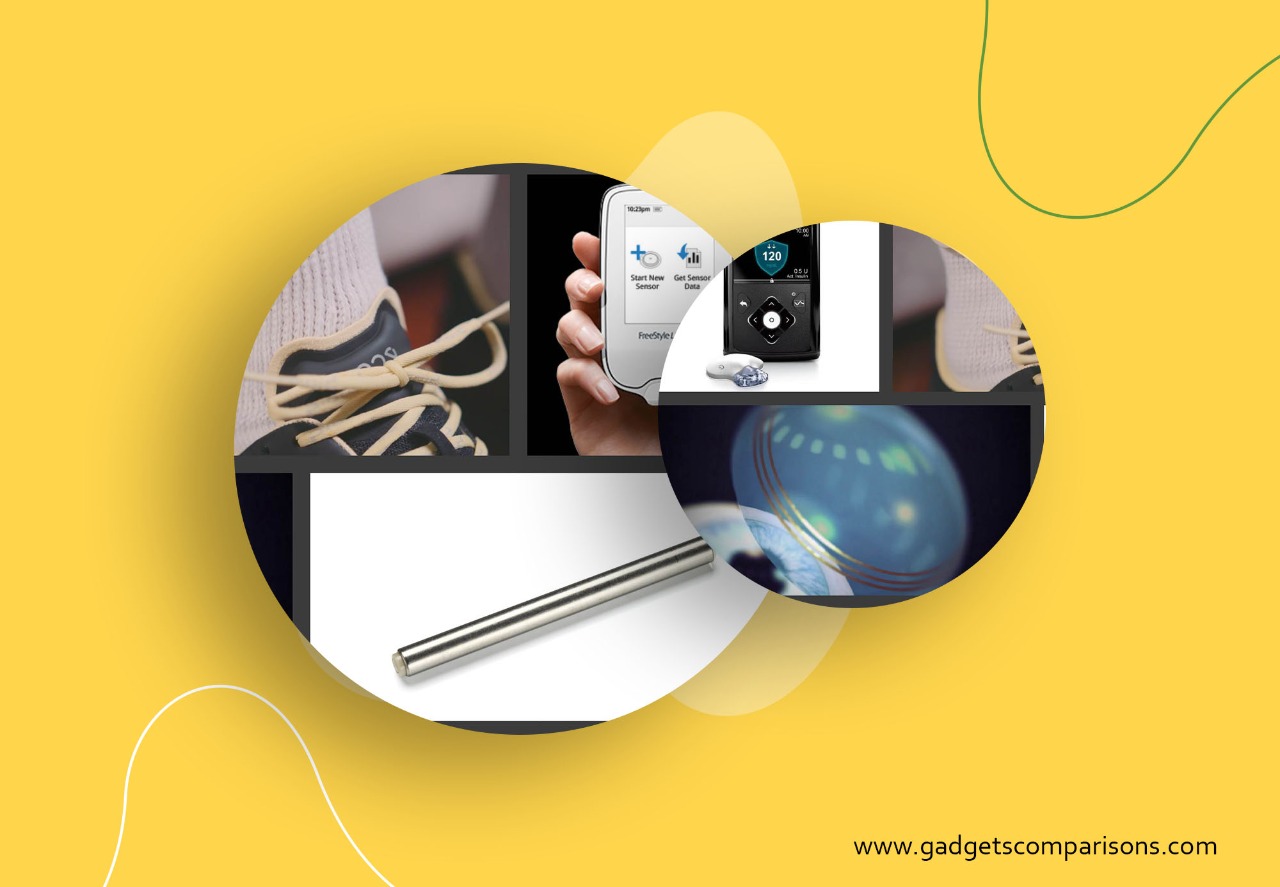 The fast-paced world has brought Mars into our access but mankind is more into neglecting his health and well-being. The rising cases of Type 2 diabetes have put a question mark on our choice of lifestyle but not to mention how well medical science has conquered the grounds to this ailment successfully and the advanced technology has given birth to countless constructive gadgets for diabetic patients.
Managing Type2 diabetes is a meticulous job and requires scrupulous attention. The correct means and right device are your keys to a healthy life. Several gadgets are proved to be beneficial and favorable for the assistance of all diabetic patients. Studies show that patients utilizing these gadgets whether high-tech or not, have reported not only to maintain their sugar level but have improved A1C numbers.
Based on research and studies we have gathered data and listed some of the best gadgets for diabetics. The list includes all the old school as well as high-tech gadgets based on the priorities and ratings. For your convenience, we have also tried to give the links from where these gadgets can be purchased.
Based on ratings and practical uses, the following list is constructed: