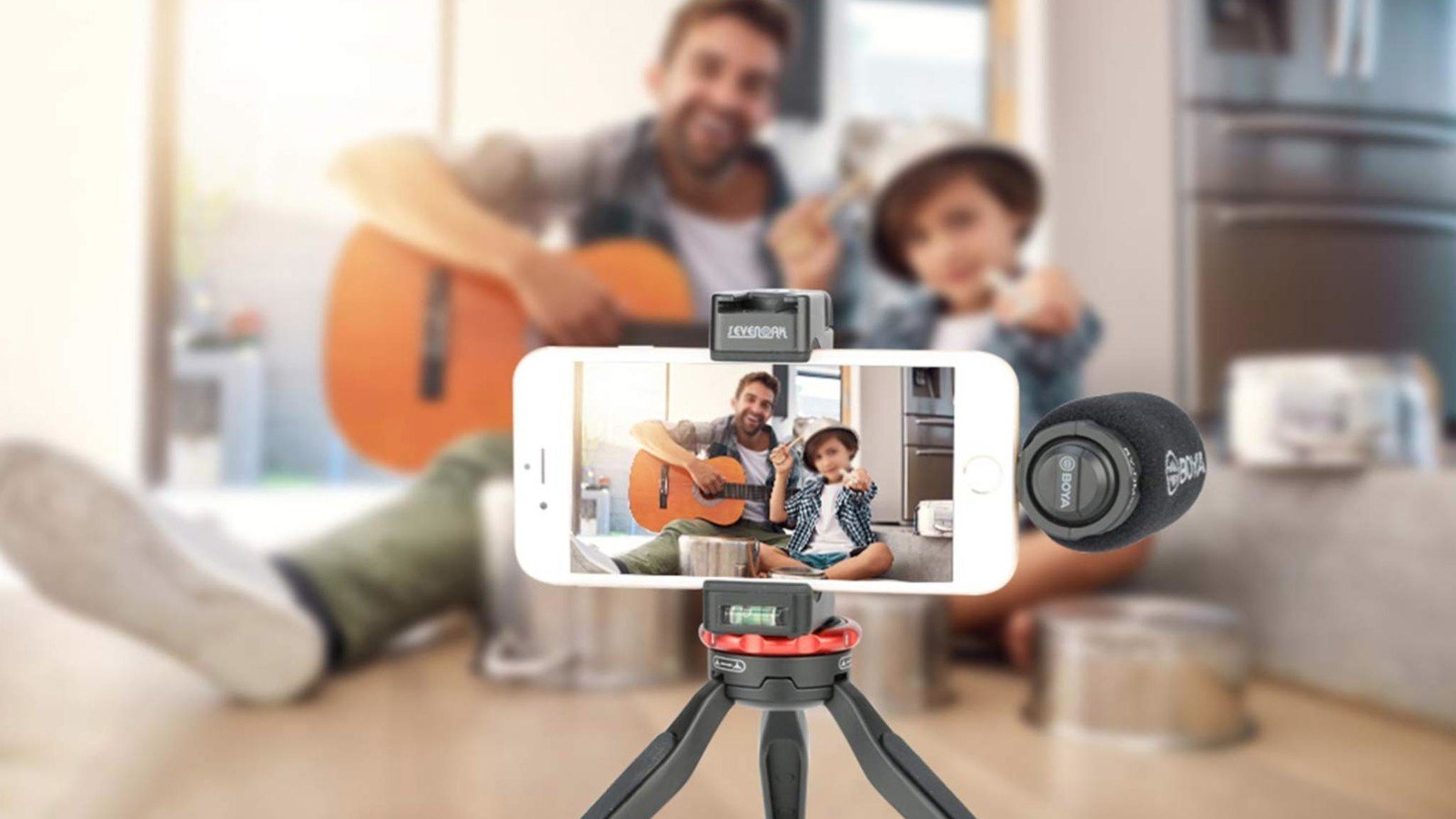 Technology is advancing day by day and people have started taking more interest in filmmaking. A filmmaker would be interested in using gadgets that make his/her experience more convenient and simple. Everyone wants to save costs and create something extraordinary. That is only possible if you use the appropriate gadgets for video recording. Nowadays shooting has become much easier because you run multiple cameras on the same shot. That way, your time does not get wasted in retakes and you get any angle that you want at any time. Cameras and other gadgets have changed so much that with their new features the whole filmmaking industry has taken a U-turn. Digital cameras today are much lighter, shaper and portable. If you sit down and compare today's powerful camera with old analogs, you'll be surprised to see the sticking difference.
If you are an experienced professional or are a newbie at filmmaking, you'll need these 10 best video recording gadgets that will help your filmmaking career bolster without spending too much money. In this guide, you'll find microphones, tripods, filters, external recorders, and many more video accessories. The gadgets are not very expensive but that does not mean you're compromising on quality. They are high-quality but affordable at the same time.
The 10 best gadgets for video recording in 2021:
In this guide, we presented to you the 10 best gadgets for video recording. You can select the ones that you need the most and it's imperative to do your research properly to find out which gadgets you should invest one. These are our top picks! If you try one of these, do let us know if they worked out for you or not.